Your new life in Mallorca starts here!
If you are dreaming of embracing the Mediterranean lifestyle and
buying a new home in Mallorca, we can make it a reality for you.
Your initial one-to-one consultation is Free of Charge.
Make the right choice for your needs

When you're planning to buy a home in Mallorca it can be overwhelming to know which area of the island best suits you. Are you able to find a property that fits your criteria and is within budget? If only you knew someone who could guide you through the process. Someone who understands your needs fully and could give you sound, impartial advice to orientate you through your transition to Mallorca. This is exactly what the expert team at the hc/ Mallorca Living Centre offers you.


YOUR 4 STAGE PLAN TO LIVING IN MALLORCA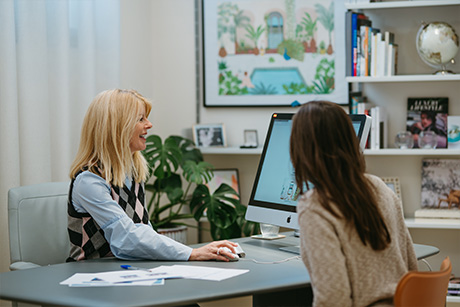 Stage 1
Research & Planning
Clarify where and what type of home suits you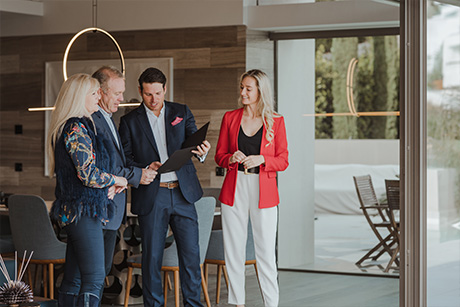 Stage 2
Search & Negotiation
Buy your dream home in Mallorca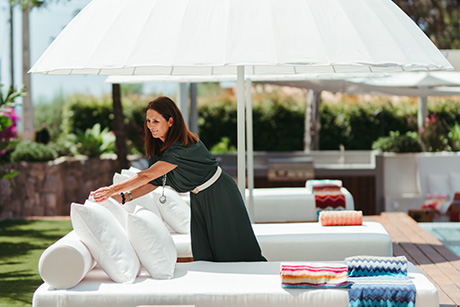 Stage 3
Decorate & Settle
Construct, reform, furnish and move in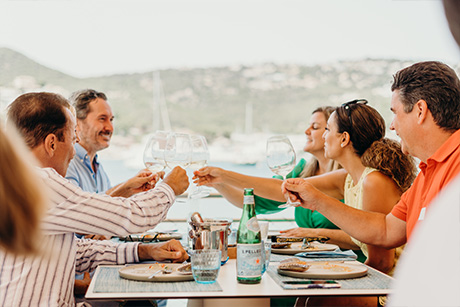 Stage 4
Connect & Grow
Settling into your new life in Mallorca.
The hc/ Mallorca Living Centre is the first place in Mallorca to offer the whole relocation package. It starts even before you land here and continues right through until you're fully settled into your new Mediterranean lifestyle.
The team at the hc/ Mallorca Living Centre provide specific research and recommendations based on your individual criteria. A personalised plan is prepared which includes narrowing down the most attractive areas to suit your needs, a curated selection of suitable properties for sale and any other specific recommendations that you require. This provides you with an effective shortcut to finding the right home with the minimal effort. You'll only talk to the boutique real estate agencies that Helen has approved, guaranteeing professionalism and above all, local island insight.


Inspiring real life stories from those who Helen helped to relocate to Mallorca.
"I thoroughly enjoyed the time I spent with you and really valued all the insights and advice you gave me. You have such a strong sense of purpose and good ethics and values and this comes across so clearly in your magazine and website. I already feel very at home here and am so happy I bought a one-way ticket to Mallorca."
Arlene McCarthy OBE, Newcomer to Mallorca
"I made the move from England to live in Mallorca last year. To prepare for my new life, I read widely about the island. Your guides were a godsend, beautifully presented, full of carefully considered judgements. I have sampled a number of your recommendations… [they are] sensitive and emotionally intelligent. Thank you again for helping me to transition to life here."
David Gore, Newcomer to Mallorca
"Thank you so much for all the inspiring information, up-dates and business ideas. The helpful guides to whatever. There's always something to pick up and learn. Especially great thanks for having such a private look at your outstanding, extraordinary and wonderful home. Everything is just perfect. We appreciate your business letters, the business lunches and all other activities you are offering to us."
Barbara Dubacher & Peter Krag 
"Thanks for creating a wonderful, informative website. We're planning on moving to Mallorca in 2022 and doing our research now. Your website has been very helpful in so many ways."
Wendy K, Newcomer to Mallorca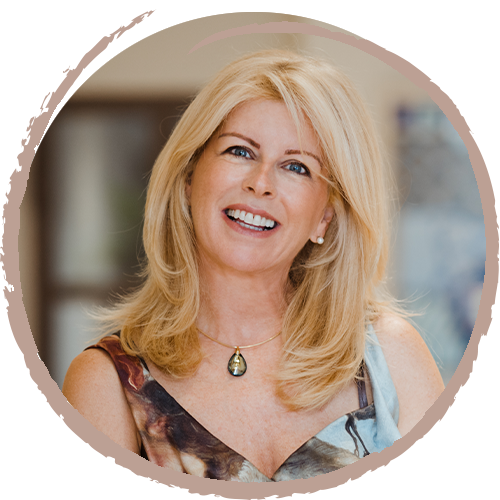 Over 20 years ago, Helen was in the same position as you, leaving the leafy hills of Ireland for the turquoise waves of Mallorca. She has undertaken this journey herself and knows how difficult it can be figuring out the best source of reliable information: from buying a property, getting the right tax and legal advice to establishing a new lifestyle and creating a circle of friends. It takes time, but it also takes the right guidance and know-how.
Since 1999, Helen has called Mallorca home. She lives in Son Vida on the outskirts of Palma with her husband and daughter and runs a successful business – abcMallorca Digital Media – which has allowed her to build a strong local business network.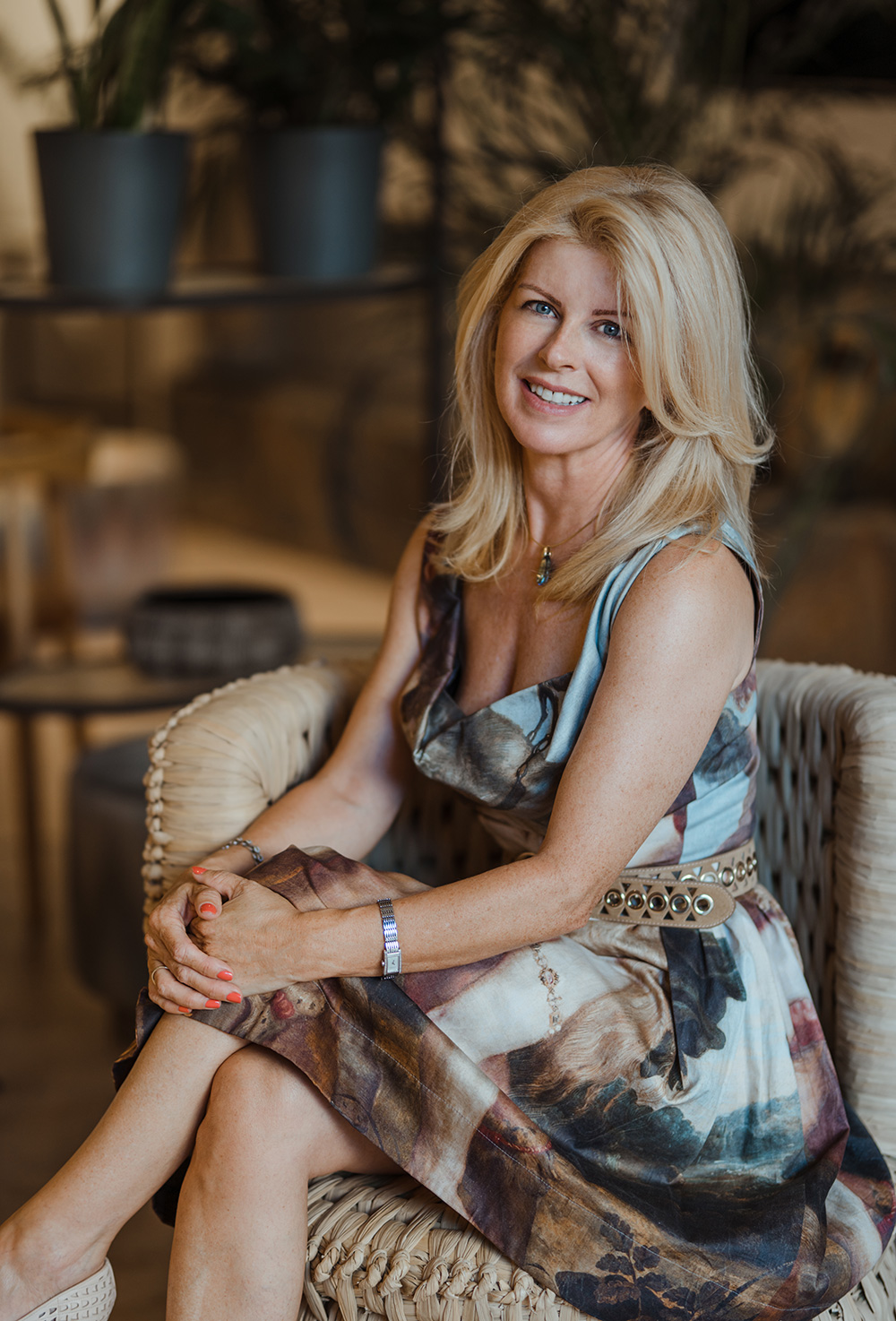 Now is the perfect moment to take the first step to creating your dream life on Mallorca

Get started with your new life book a one-to-one session now!
Get your guide to Living in Mallorca
Get all the latest tips and information, as well as inspiring stories about Living in Mallorca 2021.

hc/ Mallorca Living Assessment
Fill in the Mallorca Living Questionnaire to begin planning your move to Mallorca.

helen cummins
Mallorca Living Centre
Carrer del Jardí Botànic 2
07012 Palma de Mallorca